Can bees fly in the rain?
JOKE OF THE DAY
Educational Focus: Play & Learn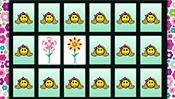 Match all of the pictures to win.
Fan Pick of the Week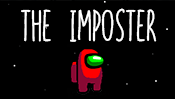 There's an imposter on this spaceship and ... it's you! Sabotage and eliminate the ship's crew to complete your mission. Can you take out the remaining crewmates before they discover your true identity?
Game Spotlight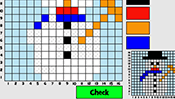 Time to color by squares! To determine the color of each space, copy the grid on the side of the page. The final picture will be revealed as each square is filled.